Shamrock Tee Toddler's Distressed Design Charcoal & Irish Green
SKU: sham-toddler-char-2t
NYC FACTORY
NYC FACTORY Screen Printed Distressed Shamrock Toddler T-Shirt Tee 2T 3T 4T...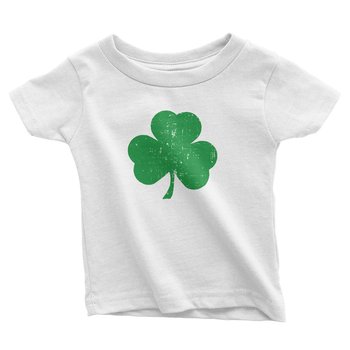 Established in 2008, NYC Factory is an online source for unique novelty apparel and licensed goods. With a global reach NYC Factory prides itself to have happy customers in every corner of the world. You can expect high-quality merchandise, speedy shipping, and impeccable customer service when dealing with NYC Factory
We always do our best to ship within 1 business day. We ship from NJ. Please let us know if you have any special requests and we will do what we can do accommodate.